Category: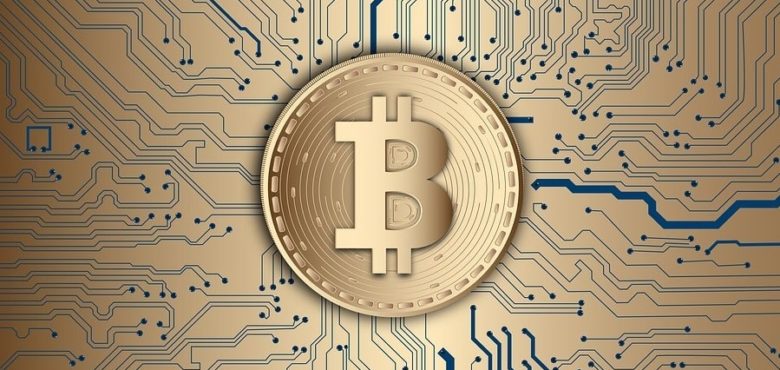 Is Bitcoin Still Worth It?
Unless you've been living under a rock for the past five years, you can't fail to have noticed the explosion of virtual currencies for potential investors to buy. The cryptocurrency market has been through many fluctuations with the value of bitcoin venturing up then plummeting down more often than a yo-yo.
The sheer volatility of the market has made many people steer clear of it for fear of financial ruin. However, those people who have invested wisely have made a small fortune. So, what is the current state of play with the cryptocurrency bubble? Is bitcoin still worth a punt?
History
At over a decade old, bitcoin emerged as an open source software in January 2009. Without regulation or any centralized legislation, bitcoin was seen as a bit of rogue entity. The idea of virtual currency is an odd one to get your head round. You cannot touch a bitcoin or spend it in the shops. Bitcoins are nothing more than tiny pieces of programming that can be hoarded and bought and sold online. You could choose to buy bulk used S9 ASIC to mine the currency online and hunt for them on the World Wide Web. Bitcoin was the precursor to a whole host of cryptocurrencies such as ripple, ethereum and tether. While not as lucrative as the bitcoin, these currencies also make a claim to having the top investment potential.
Fluctuations
Many investors see bitcoin as a high risk, licked finger in the wind sort of investment opportunity. If they have a spare few dollars they may invest but view it as a short term investment. Bitcoin doesn't rely on strategy or skill. There is no forecasting to be done with bitcoin. It is volatile and a law unto itself. It is for this reason that many investors choose to relinquish any option of purchasing the currency. Indeed, many countries and banks have issued warnings stating that the investment in bitcoin is unsafe, and they may not allow their bank issues credit cards to be used to purchase bitcoin.
Investing
The success stories concerning bitcoin are based on luck rather than design. If you invested in bitcoin at the start of 2018, you'd have been overjoyed by the end of that year with a 300% return on your investment. However, if you invested last week, you'd be devastated to learn that it crashed by 26% in just seven days leading to potential ruin for those who parted with lots of cash. Bitcoin requires you to hold your nerve and know when to buy and sell. It is an intensive investment that requires a lot of monitoring. As such, you need to be checking out the value every hour, not just every day or every month. The risks are great, but the rewards can be too.
Alternatives
If you are after a safe investment with low to medium risk, bitcoin is not the answer. However, if you are after a more exciting, lucrative and potentially foolhardy venture, any form of cryptocurrency could be worth a bet. If this doesn't float your boat, you could always invest in property, the stocks, Forex or wine to see your savings pot increase.