Category: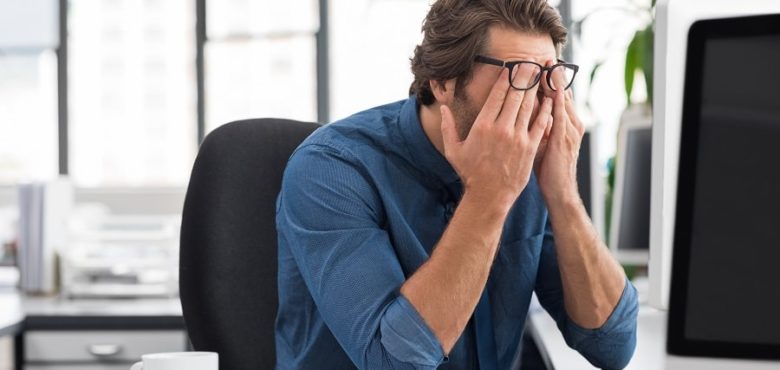 The 4 Biggest Threats to Your Business
In an ideal world, you'd begin your company and then slowly move up the ladder, reaching milestone after milestone, until you were ultimately satisfied that you had a successful venture. And then you could take your foot off the pedal. Alas, this is not a perfect world, and it's just not possible for that scenario to happen.
That's because, while you'd like to think otherwise, the truth is that there are always threats to your business that must be managed. Below, we take a look at just four that you should keep your eyes on.
Your Ego
It was your ego that convinced you to start a business in the first place, but when you're actually in charge of a venture, it's important that you're putting it to one side. Why? Because if your ego is able to run the show, then you'll run into more trouble than you might expect, and it'll ultimately be a negative move for your company. A successful leader must be humble, since being open to new ideas and listening to their staff can have such a positive long-term influence. While you can't kill the ego completely, you can quieten its voice.
Your Staff
Your staff will help to push your business forward, but only if you have the right staff on board. There's a big difference between hiring the right employee and the wrong employee, so it's important that you have a hiring process that'll lead to the former. At best, bad employees can slow your business down and create a toxic environment in the workplace; at worst, they can intentionally harm your business by committing internal crime. Always check up on the references that they provide, and consider a broader background check, too, especially for the most sensitive positions.
Evil Outsiders
The bulk of crimes that are committed against businesses happens internally, but don't forget that there is also a real threat from outsiders, too. These types of crimes will be split into two categories: 'real world' crime and 'cybercrime.' Both are important to safeguard against, but pay particular attention to cybercrime, which has been on the rise in recent years. You can ensure that you're always staying one step ahead of the criminals by working with a company that provides IT security services, and making sure that your staff follow cyber-safety protocols. Cyber criminals disproportionately target small businesses, so don't take this issue lightly!
Other Businesses
You might be trying your best to grow a successful business, but you're not the only one doing this. Competition is just the name of the game when you enter the world of business, so it's something that you have to always be mindful of. To ensure that you're not left behind, you'll need to be aware of who your competitors are and what they're doing. If you know what the big players are doing in their operations, then you'll never be left too far behind. It's when you don't know what things can become complicated.