Category: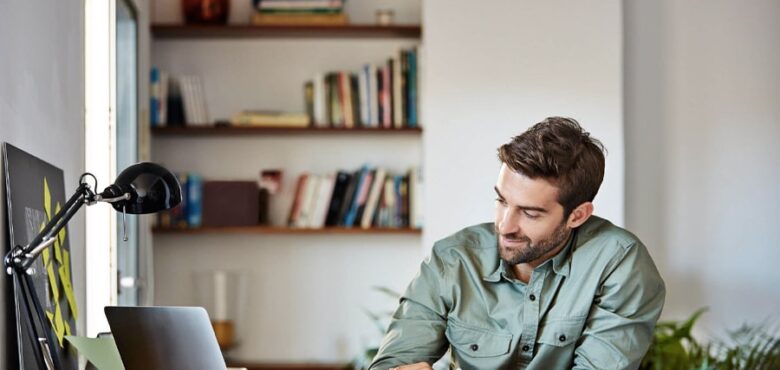 Avoid Small Business Downtime in 2021 – Here's How
If 2020 has taught us anything, it's that things can change in the blink of an eye, when we least expect it. Many businesses have completely had to overall the way they do things, and this has meant more businesses have had downtime this year than they would like. Downtime can cost even small businesses thousands, so being sure to avoid it will be on the top of most business' priority list for 2021.
If you want to stay one step ahead and ensure you avoid small business downtime in 2021, here's how:
Have a Plan for Working From Home Now
If you've had to work from home already this year, then you probably have a pretty solid plan in place. However, there may be ways you can improve upon your plan. How can you make it easier for your team to work from home? Can you provide software, equipment, and other things to make it a more enjoyable experience?
Pre-Empt Any Issues You Could Have
Pre-empt any issues you could have in the coming year. Now that we have a vaccine, issues should be minimized. However, that doesn't mean nothing could go wrong for your specific business. Think carefully about what events you have coming in the year ahead and any road bumps that could present themselves along the way.
Use a Reliable Internet Connection
It sounds so simple, but a reliable internet connection is often overlooked. If you never have problems with your internet connection, then why would you need to think about it in any capacity at all? Having a plan for issues that could arise is a must. If you're not currently on a business network, it could be time to get on one. Having a managed sd wan in place will support you entire business and ensure everybody can continue their day whatever happens.
Invest in Software
Software is one of the best things you can put your money into that will pay you back in a plethora of ways. It can help to make your employees lives easier, make working more effective, keep track of various aspects of business, and even make communicating with one another and staying on the same page easier. The software you invest in will completely depend on your business, but there's always software out there that can help you.
Train Your Team
If your team has never received any training on working from home, now could be the time to invest. Working from home isn't for everyone – if it was, barely anybody would choose to work the 9-5. Working from home can be tough for those who live with family, or simply those who don't have the time management skills to get things done without being in the workplace.  Training your team to ensure they are prepared can make the biggest difference to your 2021 efforts. Even if working from home isn't as necessary next year, some of your employees may want to do it more often. Be prepared.