Category: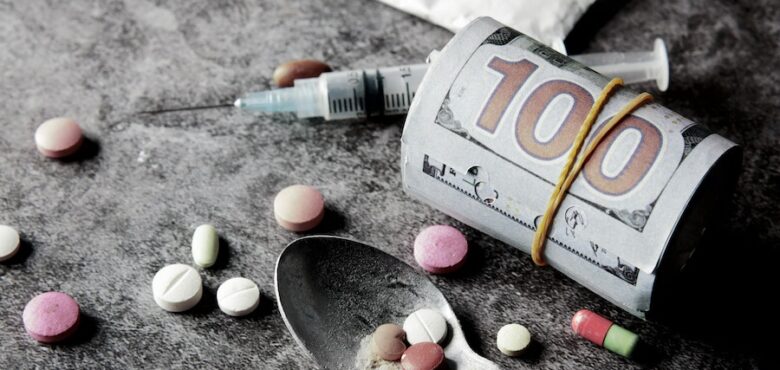 Avoid Letting an Injury Put You in Debt
Debt can happen as a result of financial mismanagement over time but, for a lot of people, debt is a sudden problem that's thrust upon them, usually in response to unexpected costs. Medical bills following an accident or injury can be one such cost. Medical debt is one of the most common sources of debt, after all. But there are ways to help mitigate it, depending on your circumstances, let's look at them.
Avoid Getting Overbilled
For a system that's designed to ensure the best care for its patients, the healthcare industry is rife with people who are being overcharged. Whether it's due to insurance errors, incorrectly labelled or attributed bill items, or otherwise, you should keep an eye out for when you might getting overbilled. Always asked for an itemized bill of your hospital expenses so that you can scrutinize them more closely.
See What Benefits You Might Be Entitled To
If you've been injured, there may benefits that you're entitled that you don't know about. Worker's compensation is the most common type of benefit, specifically for those who have been injured at work. If your injury does result in a disability that keeps you out of work, however, then disability payments might be accessible, as well. You should also look at any funds that have been set up in your area for people hwo could use help either affording treatments after injuries or, in other cases, handling day to day expenses, such as rent relief, after an injury.
Enlist Legal Help
Sometimes, you're able to better point the finger at who is responsible for an accident or injury. They don't always happen out of the blue. If you're injured on some else's premises due to a slip, trip, or fall, or some other kind of circumstances that could be linked to negligence on their part, then you could pursue maximum compensation for your premises liability case. Most premises open to the public operate with lability insurance to deal with situations exactly like that and you can make sure that you don't have to handle the brunt of medical bills and other costs that aren't of your own making.
Manage What Other Debts You Can
If you are dealing with some medical or even legal costs following an injury, then you might be able to handle them alone, but dealing with them on top of existing debts can really put the pressure on you. There are ways to deal with overwhelming debt, and one of the best is to keep your creditors in the know. Inform them of your situation, and you may find that some are able to find some wiggle room, such as creating a repayment plan that can give you some immediate relief.
The right solutions to a debt crisis are going to depend on the particulars of your situation. The tips above can help you find a few options to check out, but you should be sure to do your own research as a follow-up.