Category: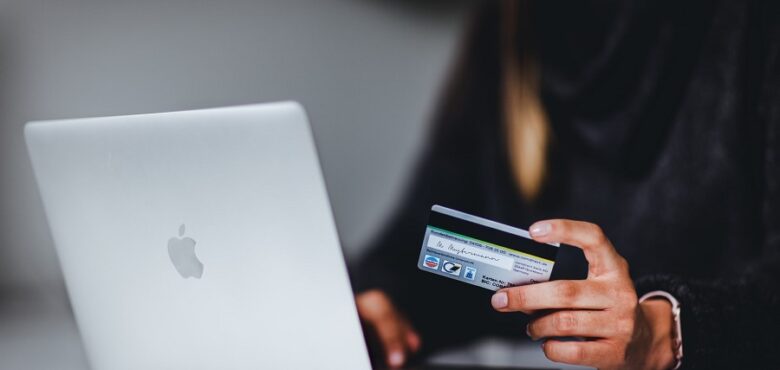 Avoid Frustration at the Checkout With These 3 Simple Payment Tips
When it comes to improving conversions and sales, one of the most important things you can do is simplify and streamline the payment process for your clients to purchase on your website with ease.
Because of this, the checkout page that you have is crucial. It is the last step in the shopping process for customers who have been on your website. It is the location at which they pass over their credit card information. It is the point at which potential clients become actual paying customers.
If you are serious about making it easier for your consumers to pay and growing sales, you need to have complete control over the payment process. 
This post will discuss some of the things you can do to simplify the process, not just for yourself but also for your customers.
#1: Make available several different means of payment
 According to the results of a poll conducted by YouGov, if a customer's chosen mode of payment was not provided, more than half of respondents said they would abandon their basket and search elsewhere. This demonstrates how vital it is to provide your consumers with various payment alternatives to choose from at all times and set up an integrated payment method. There are already many options available, including the more conventional payments made using debit cards, PayPal, vouchers, and credit cards. Direct debit is another viable alternative for small businesses. This method makes it simpler to make recurrent purchases and payments, which in turn is more likely to maintain customer loyalty.
You will want to take a look at your target audience to determine which payment methods they use to capture the majority of people visiting your website. Although it is not necessary – nor is it practical, for that matter – to offer every conceivable payment method that is available, you will want to offer those that your target audience uses.
#2: Make it possible for consumers to make payments without having to create an account
These days, we are required to login into accounts for just much anything that we need to do online. This is all and dandy until we discover that we have absolutely no idea what our username or password is for a certain website. If a person does not remember how to log into an account, a lot of them will give up trying to recall how to do so since the difficulty of obtaining their data is too much of a problem to bother with.
Because providing you with such a vast number of facts might feel intrusive, it discourages prospective consumers from becoming clients, which makes it a major conversion killer. A lot of individuals despise having to set up accounts and give up their email addresses because they anticipate being inundated with promotional emails and other forms of junk mail. 
Offer potential consumers the choice of paying as a guest to join up for an account at the end if this is what they want to do. This will prevent them from abandoning their cart and finding someone else to give their money to.
#3: Reduce the number of interruptions as much as possible
Your website's checkout page represents the exact conclusion of the sales process; it is the last step. You do not want anything to distract customers from finishing the checkout procedure since our attention spans are shorter than they have ever been. This entails that there will be no advertisements of any kind. The last thing you want to do is get them this far and then encourage them to click over to a prospective competitor. This is the last thing you want to do.
Your goal is to get them to the point where they can make the final payment, so get rid of anything else, including the navigation bar at the top, and make sure that you are only seeking really necessary information.
Final thoughts
Although the use of these recommendations will almost certainly reduce the number of abandoned shopping carts and make it simpler for customers to pay for their purchases, it is always a good idea to test out a variety of alternative designs to see which one performs the best. As was just said, the checkout page of your website is where those who were just browsing become paying clients.
If you follow the advice given above, you will not only improve sales, but you will also create a great experience for your customers, which will encourage them to return and refer your business to their family and friends.